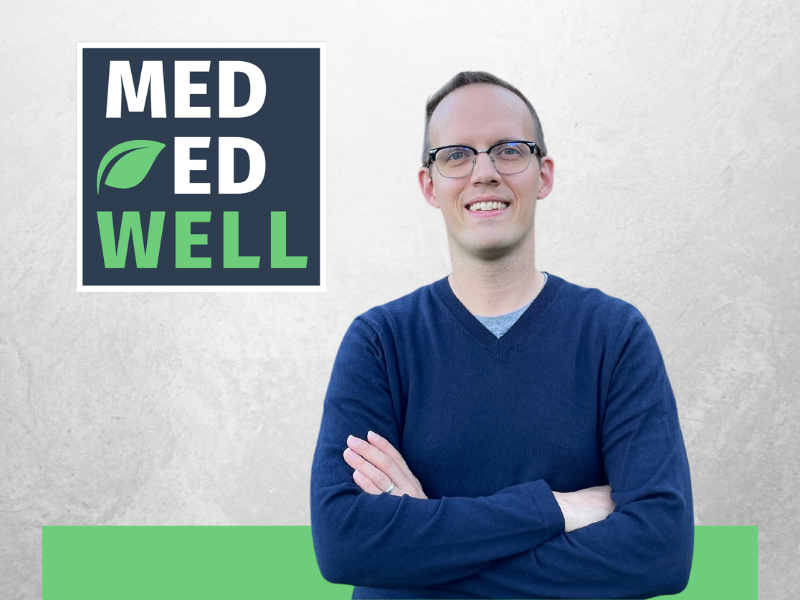 Hi! I'm Dr. Ryan Stegink!
I help physicians get home sooner for what matters most, supporting them with coaching and free resources to help them master their charting and live an intentional life! 
Get your copy of
my

FREE
Efficiency Guide AND 10 day email challenge!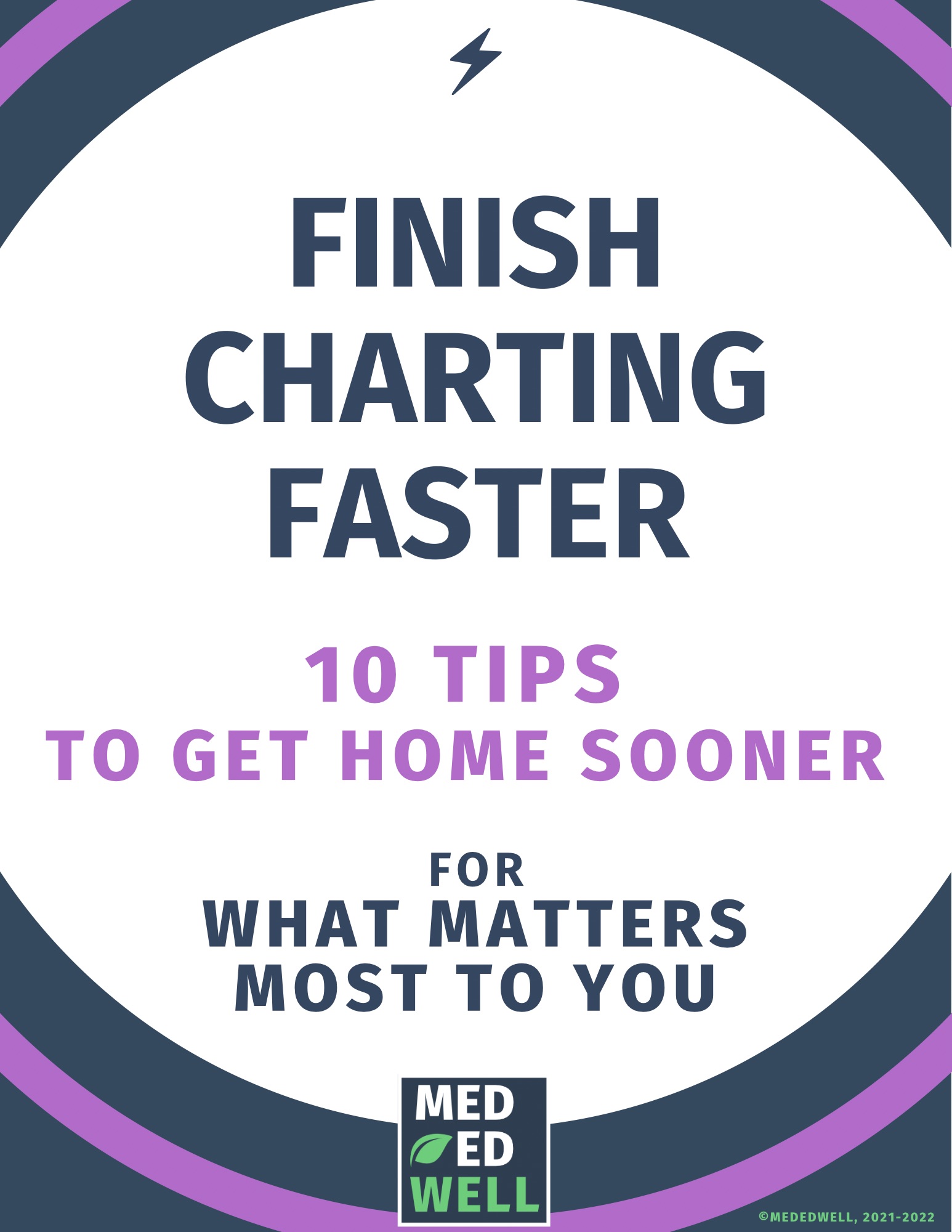 Listen to the latest podcast episodes here…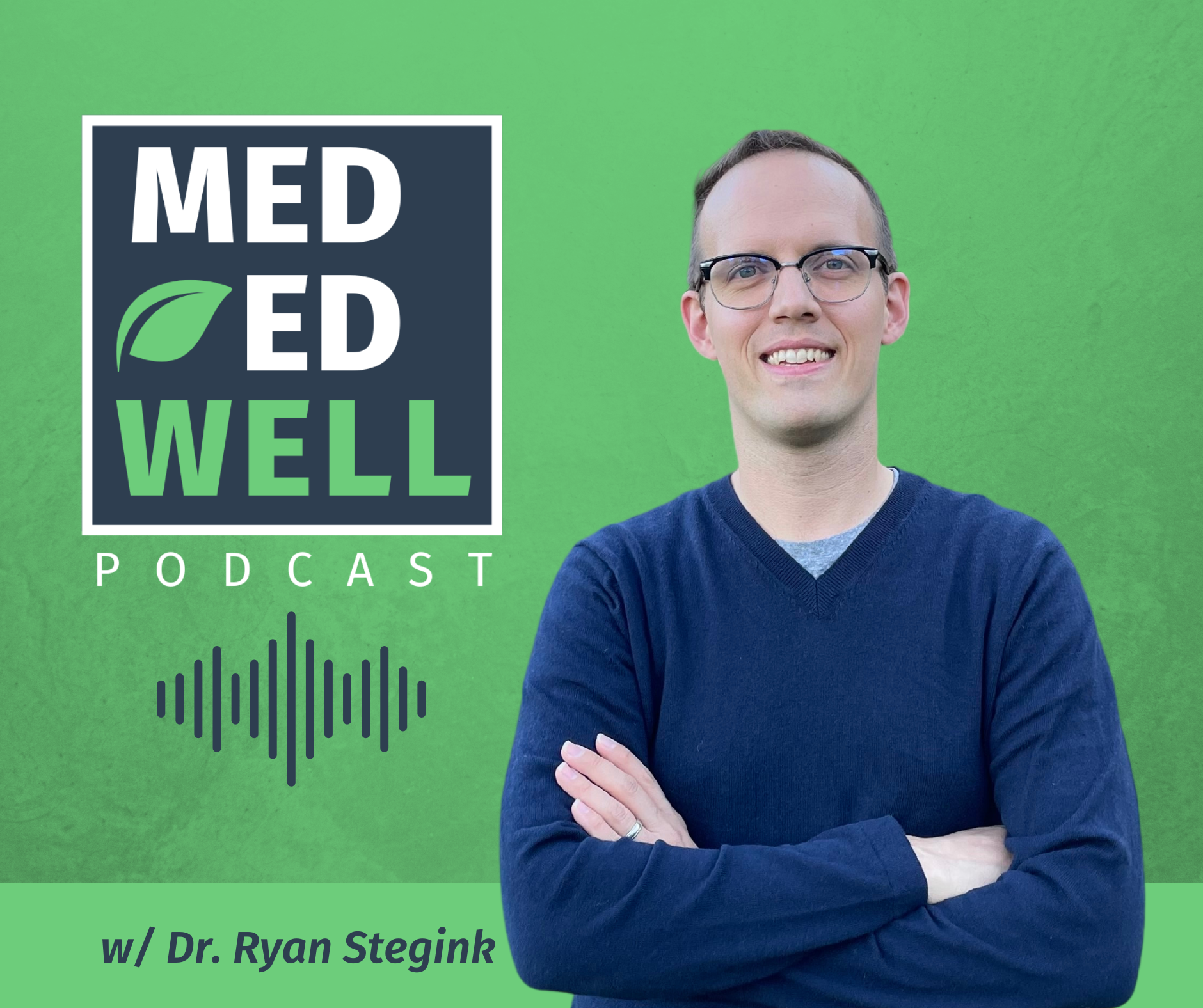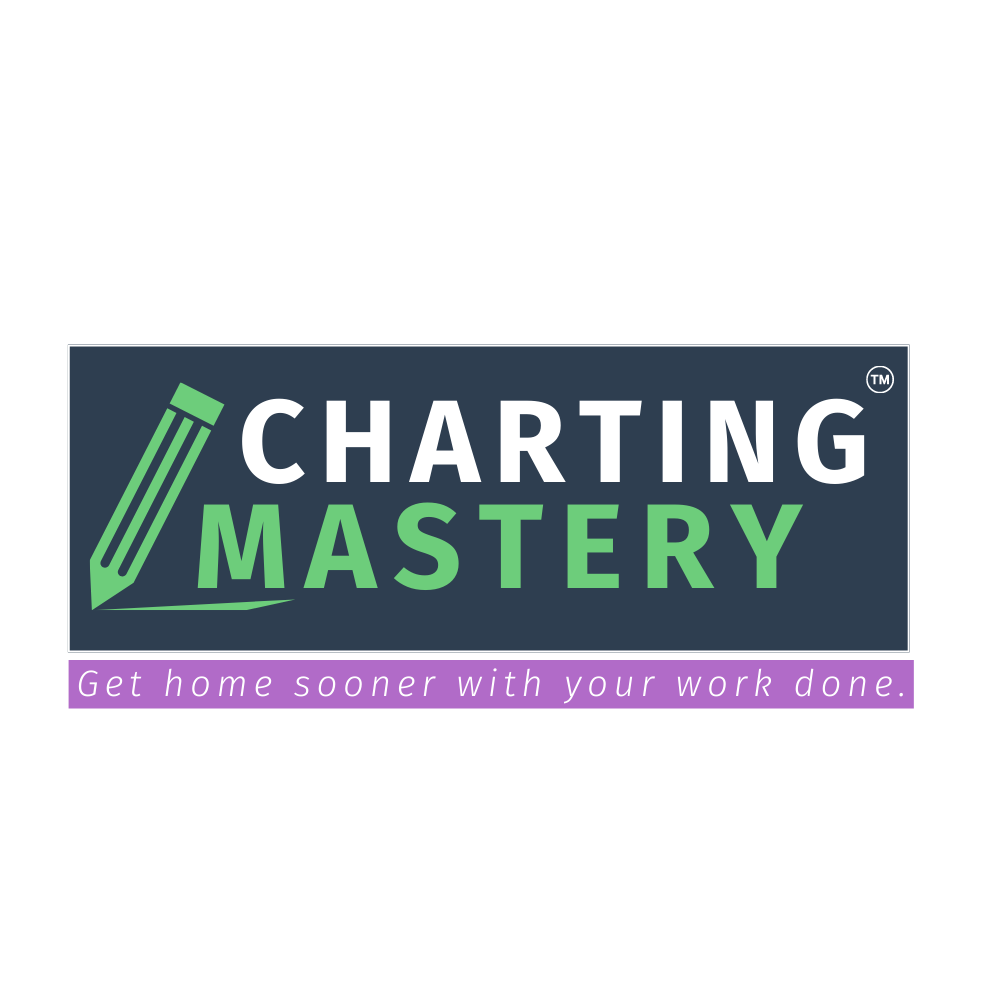 6 WEEK-LONG GROUP PROGRAM TO GET HOME SOONER FOR WHAT MATTERS MOST!
Struggling with Charting? Join Our 10-Day Challenge! Do you find yourself buried under the weight of endless charting tasks, even working weekends and evenings? Join our 10-day email challenge to speed up your charting process and get back to what truly matters....