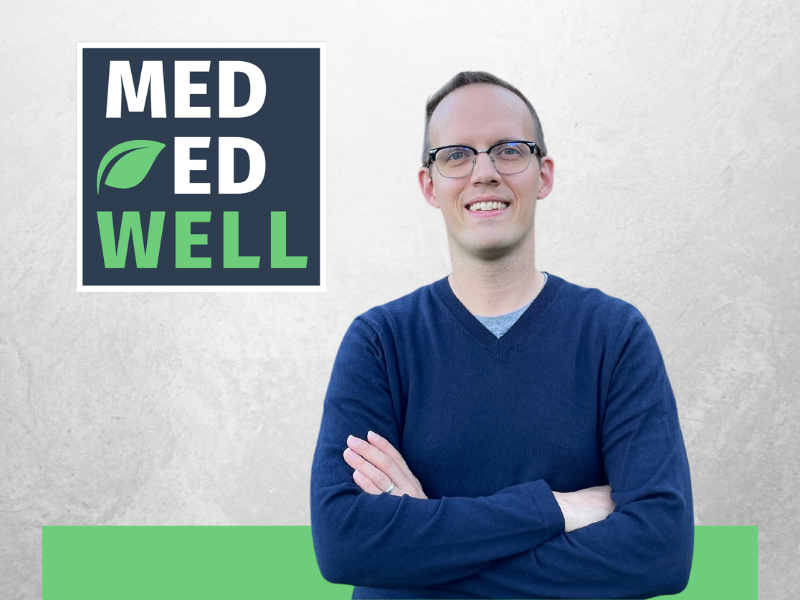 Hi! I'm Dr. Ryan Stegink!
I help physicians get home sooner for what matters most, supporting them with coaching and free resources to help them master their charting and live an intentional life! 
Get your copy of
my

FREE
Efficiency Guide AND 10 day email challenge!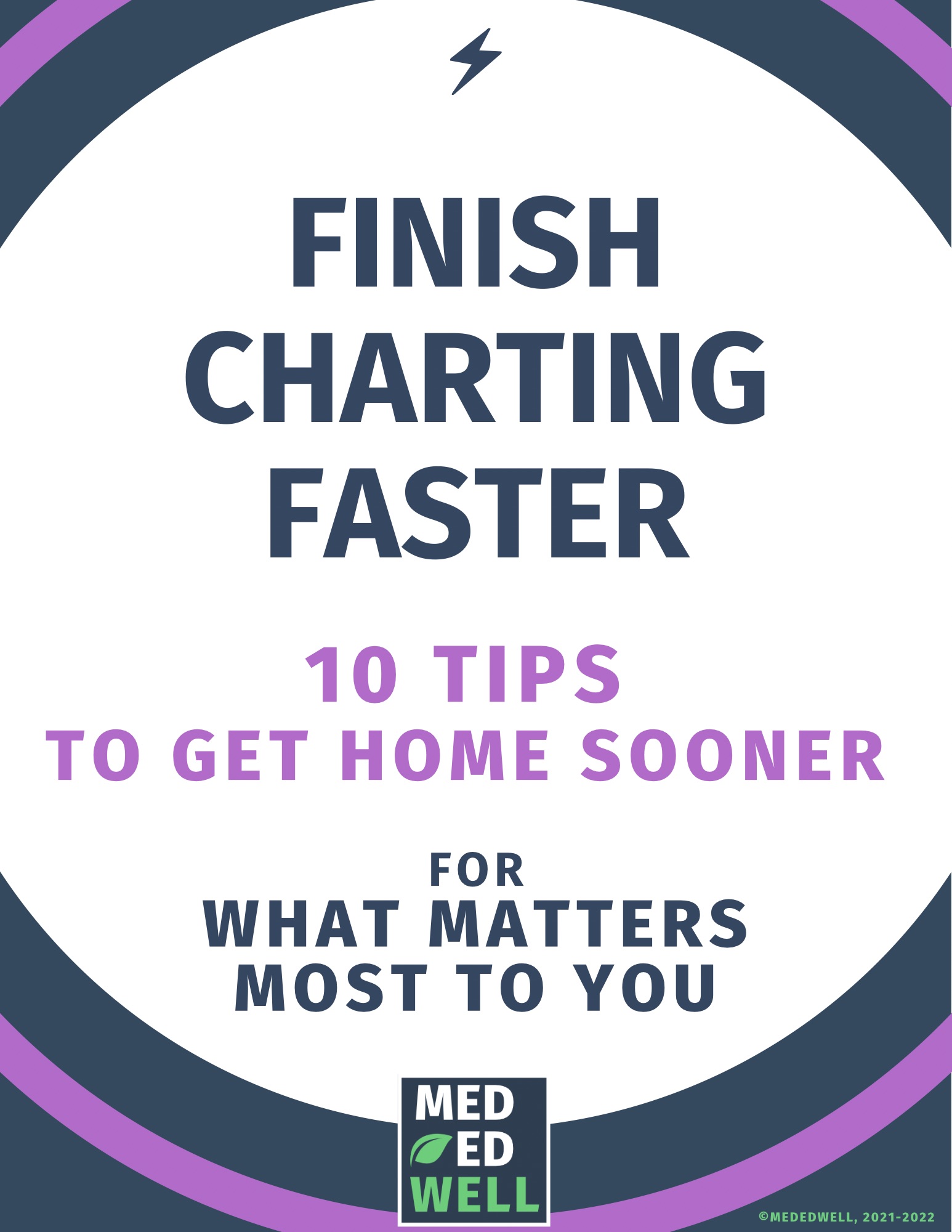 Listen to the latest podcast episodes here…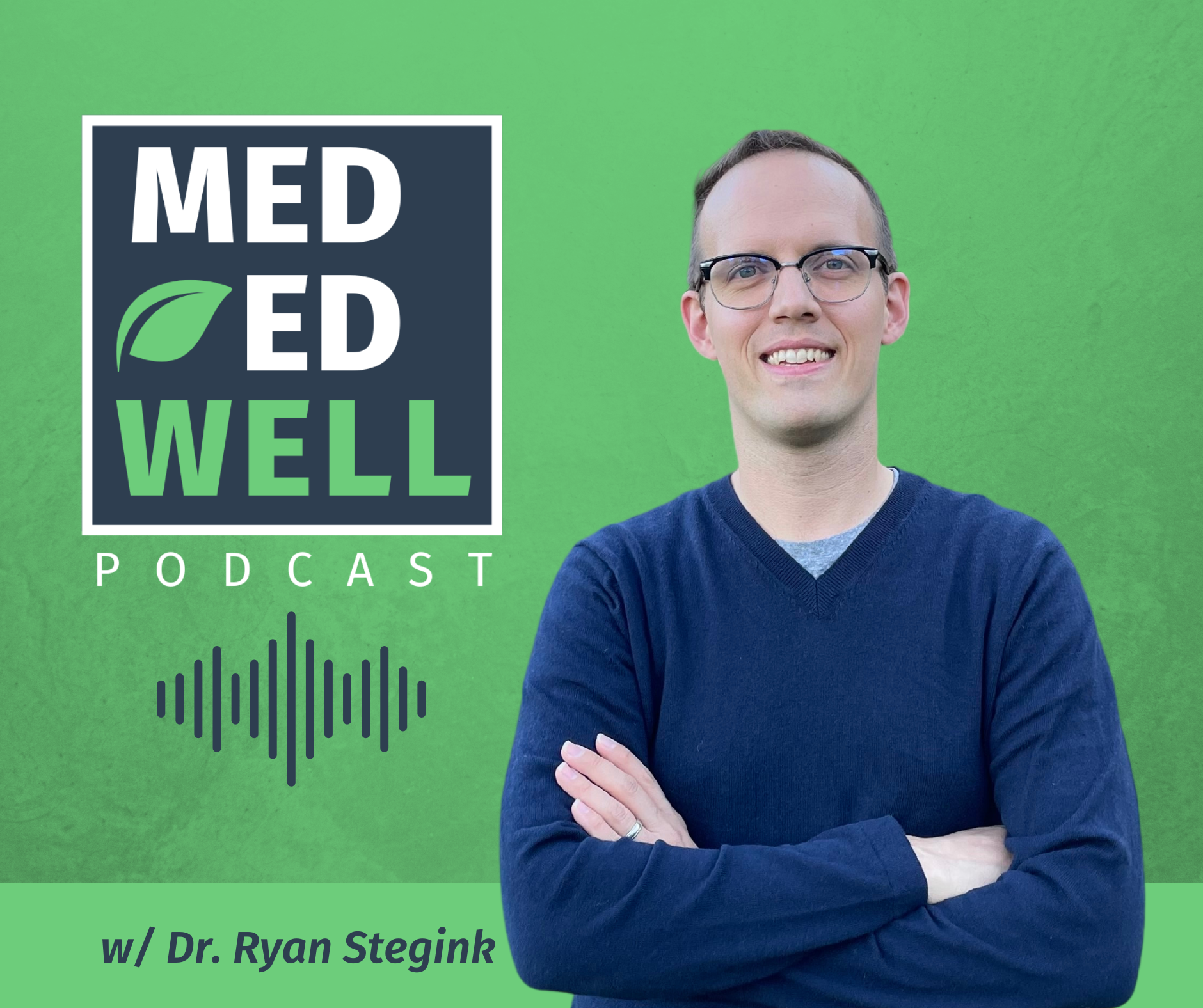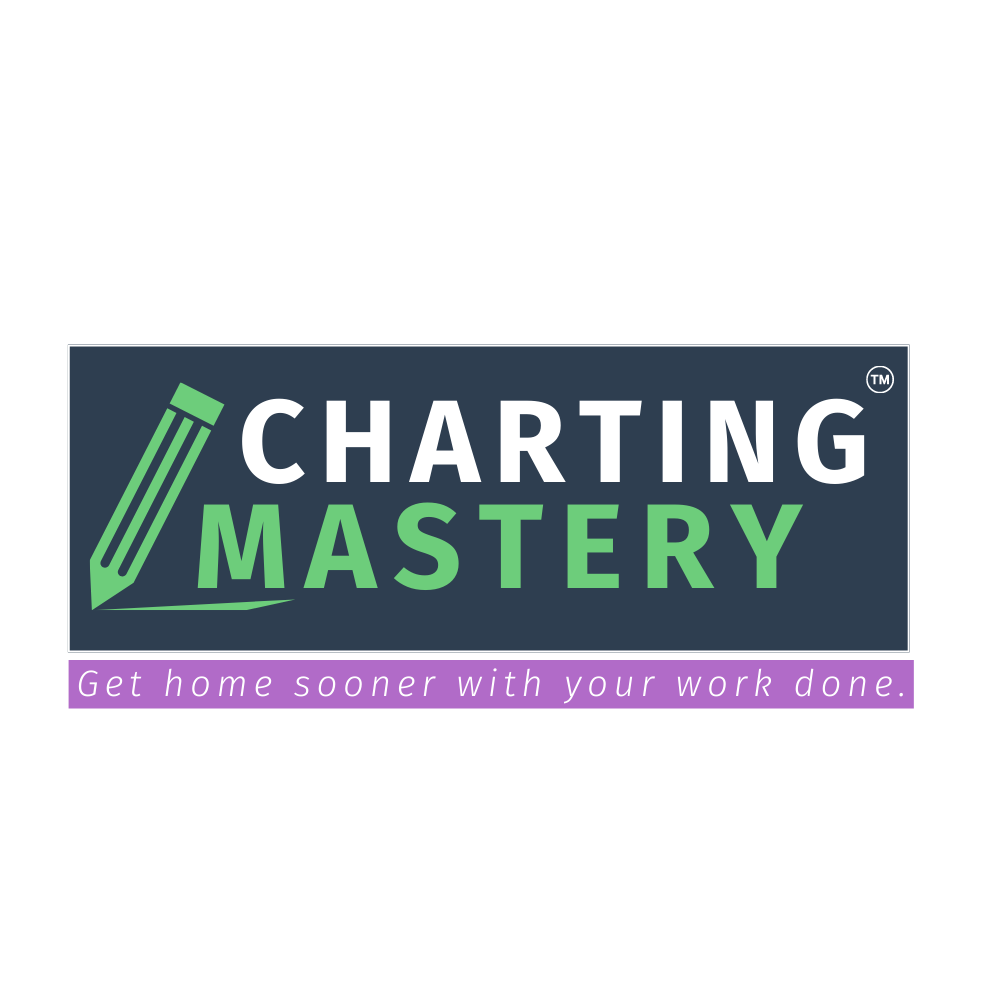 6 WEEK-LONG GROUP PROGRAM TO GET HOME SOONER FOR WHAT MATTERS MOST!
Do you have expectations about how things will go? At work? At home? Does reality sometimes fail to measure up to what you were expecting? If this applies to you, you are not alone. Tune in to this episode to learn about the hidden costs of unmet expectations. Then,...